We manage the entire process
of disposal and/or recovery of the macro-collection
of hazardous and non-hazardous waste.
We take care of document management
in compliance with current regulations.

DISCOVER THE PROCESSES
AND ACTIVITIES THAT PRODUCE
MACRO COLLECTION WASTE
Macro collection waste is generated or produced by the following processes and activities:
agriculture, horticulture, aquaculture, forestry, hunting and fishing and the preparation and processing of fruit, vegetables, cereals, edible oils, cocoa, coffee, tea and tobacco, canned food
dairy, confectionery and bakery industry
production of alcoholic and non-alcoholic beverages 
woodworking, panels, furniture, pulp, paper and cardboard
leather and fur processing and textile industry
Organic and inorganic chemical processes
Production of paints, varnishes, glazed enamels, adhesives, glazes, inks for printing and photographic industry, iron and steel industry, ferrous and non-ferrous mineral thermal metallurgy, oil refining, steel mills, smoke abatement dust, slag
manufacture of glass, ceramic products, bricks, tiles and building materials, cement, lime and plaster
treatment and coating of metals such as galvanic processes, galvanizing, pickling, electrolytic cleaning, phosphating, degreasing with alkali, anodizing
mining of minerals
chemical and physical treatments of metal and non-metal minerals
Waste engine oil, gear oil and lubricating oils
organic solvents, refrigerants and foam/aerosol propellants
Packaging (including organic packaging waste subject to separate collection) paper, cardboard, plastic, textiles, glass
from electrical and electronic equipment, batteries and accumulators
Civil and industrial biological sludge
The operational and management activities
we carry out for our customers: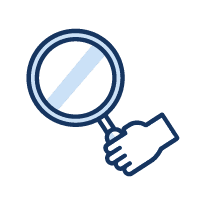 ---
Inspection with visual inspection of the waste, characteristics and quantity, verification of the production process that generated it, inspection of the chemical analysis.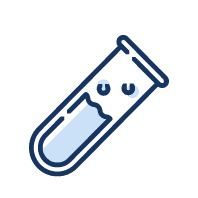 ---
Verification of the chemical analysis of the waste provided by the manufacturer / holder and the correctness of the limit parameters according to the destination.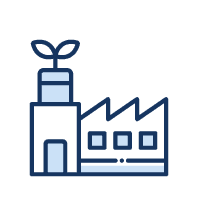 ---
Identification of the final destination for Recovery (R) or Disposal (D).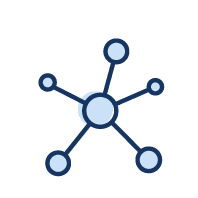 ---
Verification of the availability of the affiliated plants authorized to receive the refusal and economic proposal.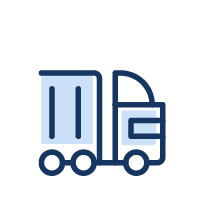 ---
Transmission to the producer/holder of the basic characterization cards and transport organization with transmission of all authorizations and registrations for the execution of the service.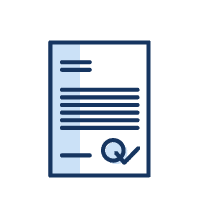 ---
Sending the FIR and any certificates of disposal/recovery.
Does your production activity generate
recovery material?
Typically the recovery materials are: earth, refractories, powders, ashes, demolition materials, OFMSW (Organic Fraction of Organic Solid Waste).
Our stages of the recovery process:

---
Check the suitability of the waste analysis and characterization documents.

---
Quickly identify the potential recovery plant

---
Integrate the transfer test according to D.M. 05/02/98 for plants that require it

---
Provide and fill in the homologation form required by the recovery plant

---
Arrange transportation if the customer requests it
ARES AMBIENTE
Waste disposal
with direct access to the plants
OUR EXPERTS are available to discuss the TECHNICAL ASPECTS inherent to waste management
OUR TECHNICAL-COMMERCIALS
identify the most EFFICIENT solution for disposal
THE ARES TEAM
protects you in RESPECT OF THE ENVIRONMENT
SEND US A MESSAGE
fill in and send